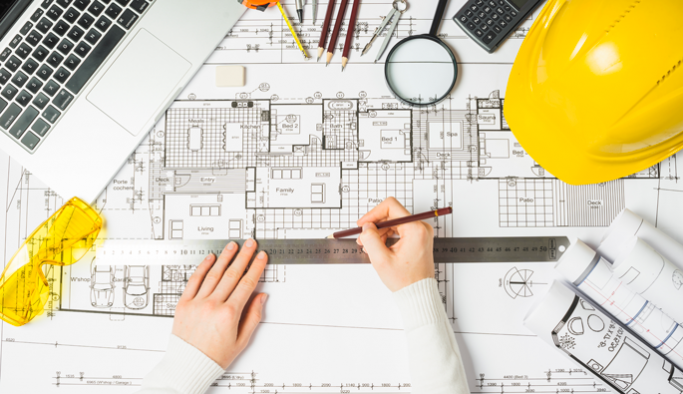 Frontline Gaming is looking for community members skilled in the art of designing MDF terrain!
If you have the requisite skillset, using CAD or a similar design software, and understand how to produce not only compelling designs for miniatures terrain but also how to produce the necessary files for cutting, then we are looking to pay you for your talents!
Can you produce thematic, technically functional terrain designs on schedule?
Do you have a desire to see your creations on tables being enjoyed by fellow hobbyists?
Do you like getting paid for your time and talent?
If the answer to the above is yes, then please reach out to Frankie@FrontlineGaming.org for more details! We are looking for a wide variety of design aesthetics as well, from 40k/30k to AoS, historicals, skirmish games, DnD, games in different scales and beyond so please reach out regardless of your preferred game system.
For examples of our current products, click this link.