Jump in to the FLG web-cart and grab a Mars FLG Mat at a sweet discount!
This popular FLG Mat depicts a fascinating scene of a Mars style landscape! This mat creates a fun atmosphere for a wide variety of tabletop miniatures games from fantasy to SciFi. Take advantage of this flash sale to get one at a discounted price.
This mat comes in a wide variety of sizes to accommodate games from skirmish level all the way up to 4×8′ mega battles!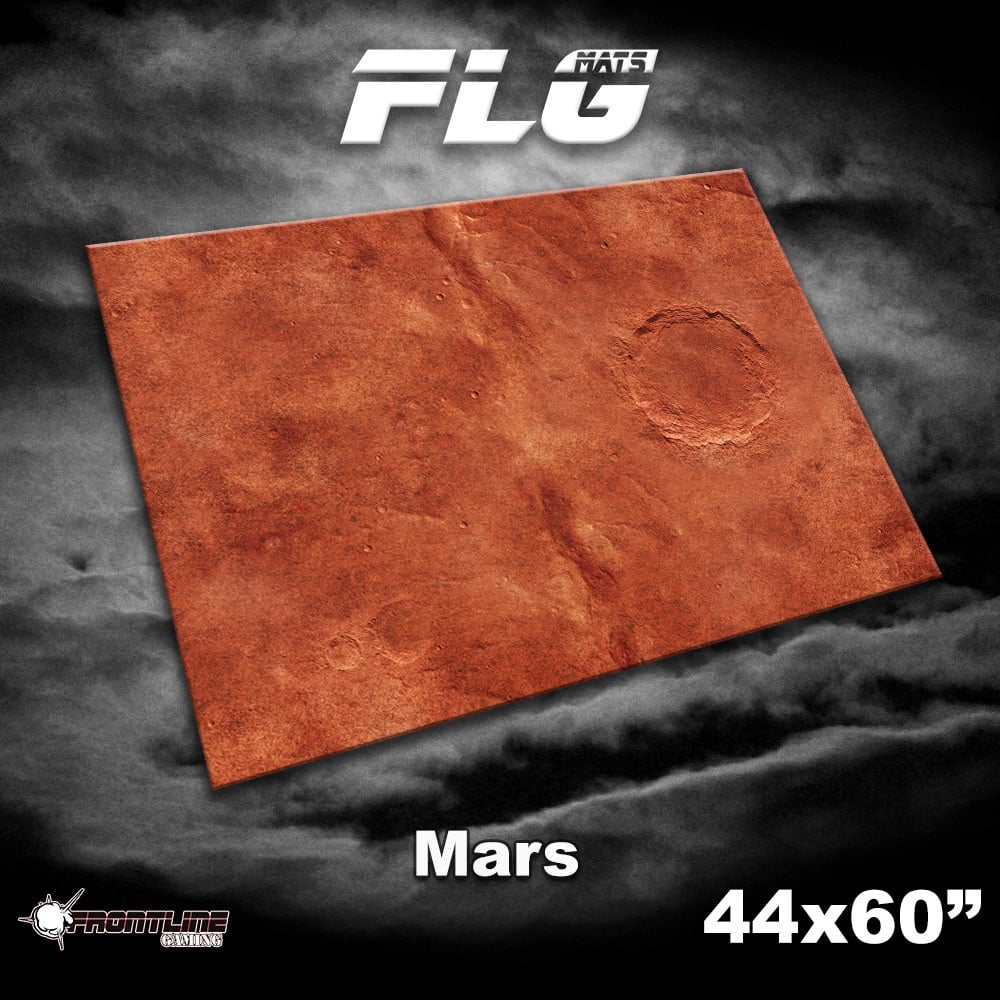 All FLG Mats are manufactured here in the USA by our dedicated staff. They're printed on quality neoprene and come packed in a nylon carry bag with full color, metal ID tag.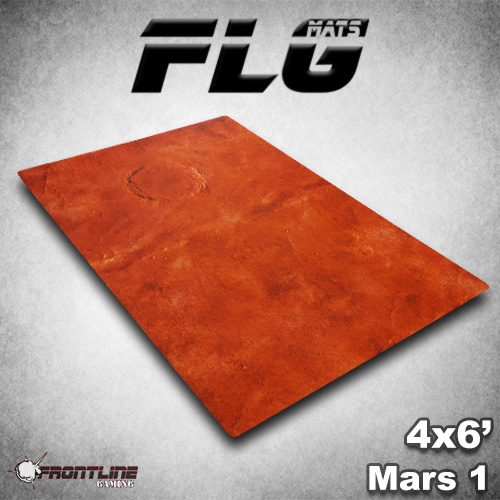 Grab yours, today!