Reece and Frankie cover the last week in Warhammer.
Join us for the live show on our Twitch channel by following this link! The show starts at 11am, PST. The podcast and YouTube video-cast air at 9am, PST every Friday.
Show Notes
Date: 2-24-21
Intro
Follow us on Twitter, Facebook, Twitch, and YouTube! If you would like to be a guest on the show, email Reece at Contact@FrontlineGaming.org
We sell tabletop games and supplies at a discount! Hit us up for your next gaming order at Orders@FrontlineGaming.org or visit our webstore at store.FrontlineGaming.org.
News
This weekend's GW pre-order will be a new Kill Team Expansion, Pariah Nexus, which will feature new rules for the popular Kill Team game as well as some highly anticipated new models: Heavy Intercessors and the Necron Chronomancer. Be sure to buy one quickly if you don't want to miss out, which you can do via Frontline Gaming's web-cart!
There is also a Killzones expansion release coming with terrain to kit out a Kill Team sized play surface, which can also easily be used for 40k as well.
For 40k we will be seeing the release of Indomitus models in faction specific packaging.
Finally, for Necromunda we're getting some very cool new models as well for the Orlock gang and Hive Scum.
We have a brand new FLG Mat for you! Alien Marsh available at a discount during the release period!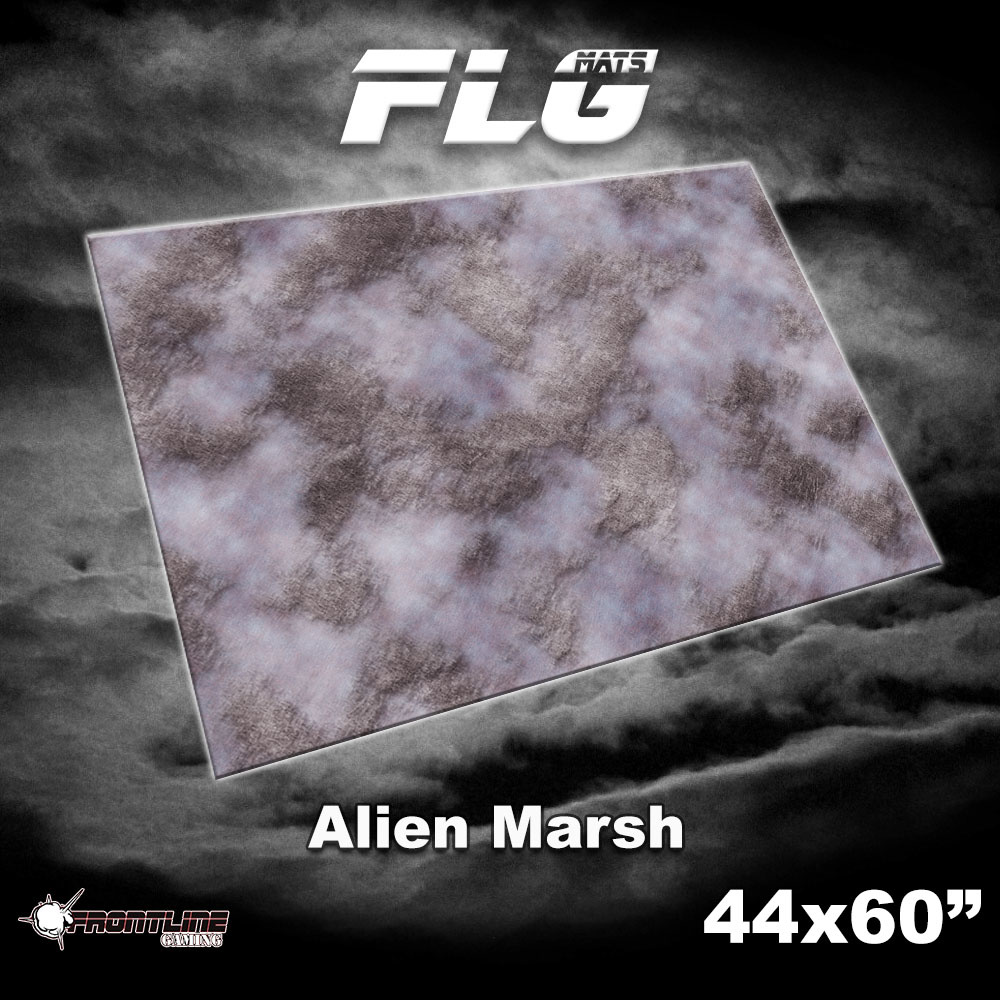 Upcoming ITC Events
40k ITC Top 10
40k ITC Hobby Track Top 10
AoS ITC Top 10
Completed Commissions
Here is a sample of some of the awesome commissions completed by the FLG Paint Studio!