Join Frankie and Reece for a discussion about the new Blood Angels Codex Supplement and Warhammer community news!
Join us for the live show on our Twitch channel by following this link! The show starts at 11am, PST. The podcast and YouTube video-cast air at 9am, PST every Friday.
Show Notes
Date: 12-2-20
Intro
Follow us on Twitter, Facebook, Twitch, and YouTube! If you would like to be a guest on the show, email Reece at Contact@FrontlineGaming.org
We sell tabletop games and supplies at a discount! Hit us up for your next gaming order at Orders@FrontlineGaming.org or visit our webstore at store.FrontlineGaming.org.
News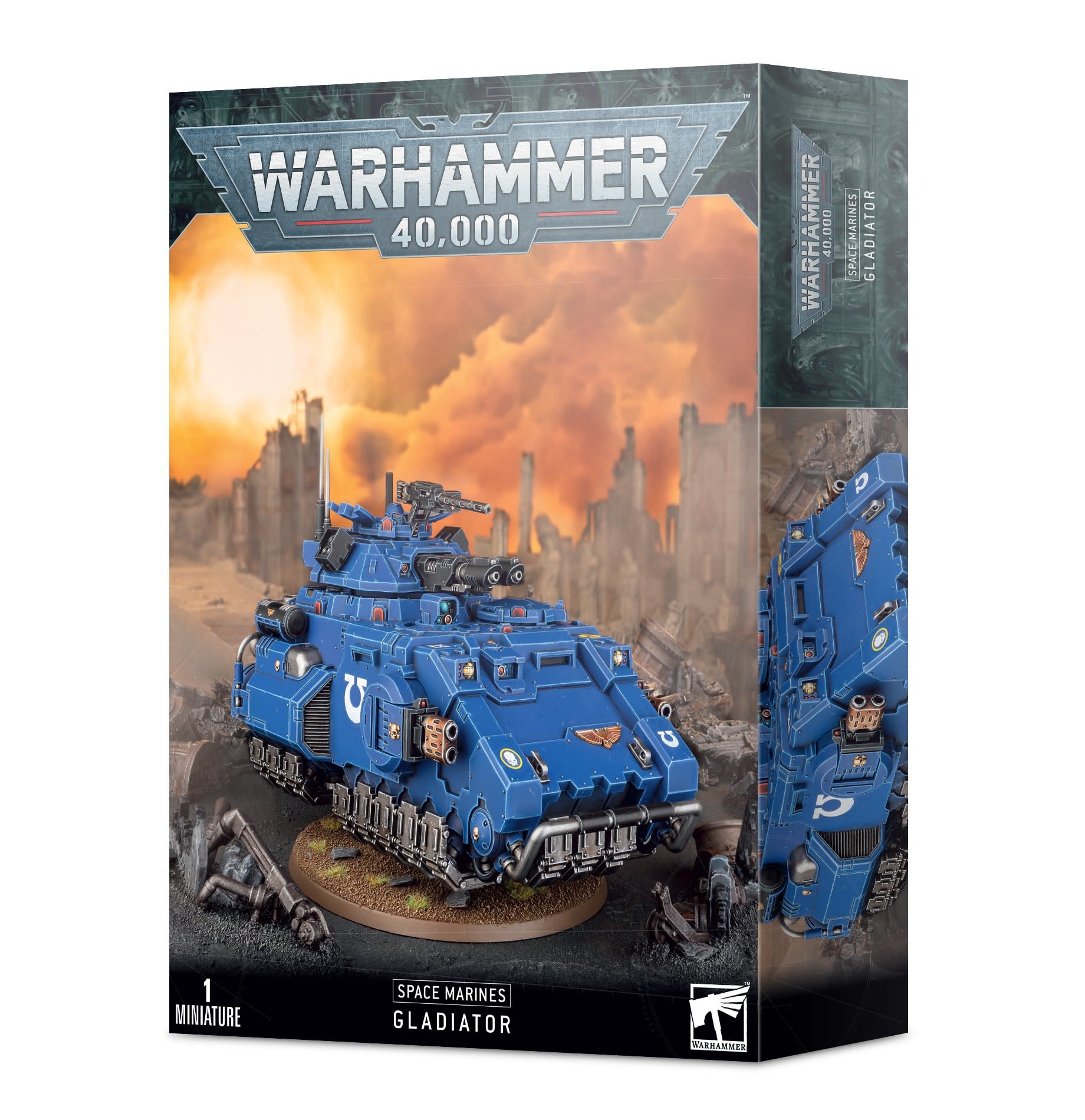 This week's pre-order from GW is the new Blood Angels and additional Space Marine units. These allocations are brutal as we are getting almost none of he product but we're hoping it lifts soon.
Next week we have the Dire Chasm release coming out for Warhammer Underworlds as well as new Warcry boxes!
Thank you to everyone that joined in on our Black Friday sale! As every year, please be patient with us as we work through the high volume of orders. We've got the gang working non stop to get you your goodies as fast as possible!
The LVO 2021 is 99% likely not going to happen now, sadly. With the new, much stricter lockdown in Nevada, and the probable lockdown coming with the new administration, it is almost certainly a no go. We are leaning into the Covid cancellation policy on the site now anyone that has a ticket, please review that for your options as to how to proceed.
We've got the Hobby Box winners for you!
1
Hobby Box Giveaway
Slade Hart
2
Hobby Box Giveaway
Benjamin morgan
3
Hobby Box Giveaway
Alexander Wu
4
Hobby Box Giveaway
Kara Mae
5
MEGA Hobby Box Giveaway (About 3x as large as the normal Hobby Box)
Matt Peckens
6
Catachan Colonel
Steven Salinas
7
Terminator Chaplain Tarentus
Arcueid Brunestud
8
Space Marine Dice Set
Bill Goertz
9
Space Marine Dice Set
Jesstin Jacobs
10
Space Marine Dice Set
Mike Royer
11
Space Marine Dice Set
Robert Wray
12
Space Marine Dice Set
Jeffrey Cooper
13
Space Marine Dice Set
Charles sayles
14
Space Marine Dice Set
Jeremiah Maksimovic
15
Space Marine Dice Set
Patrick Crone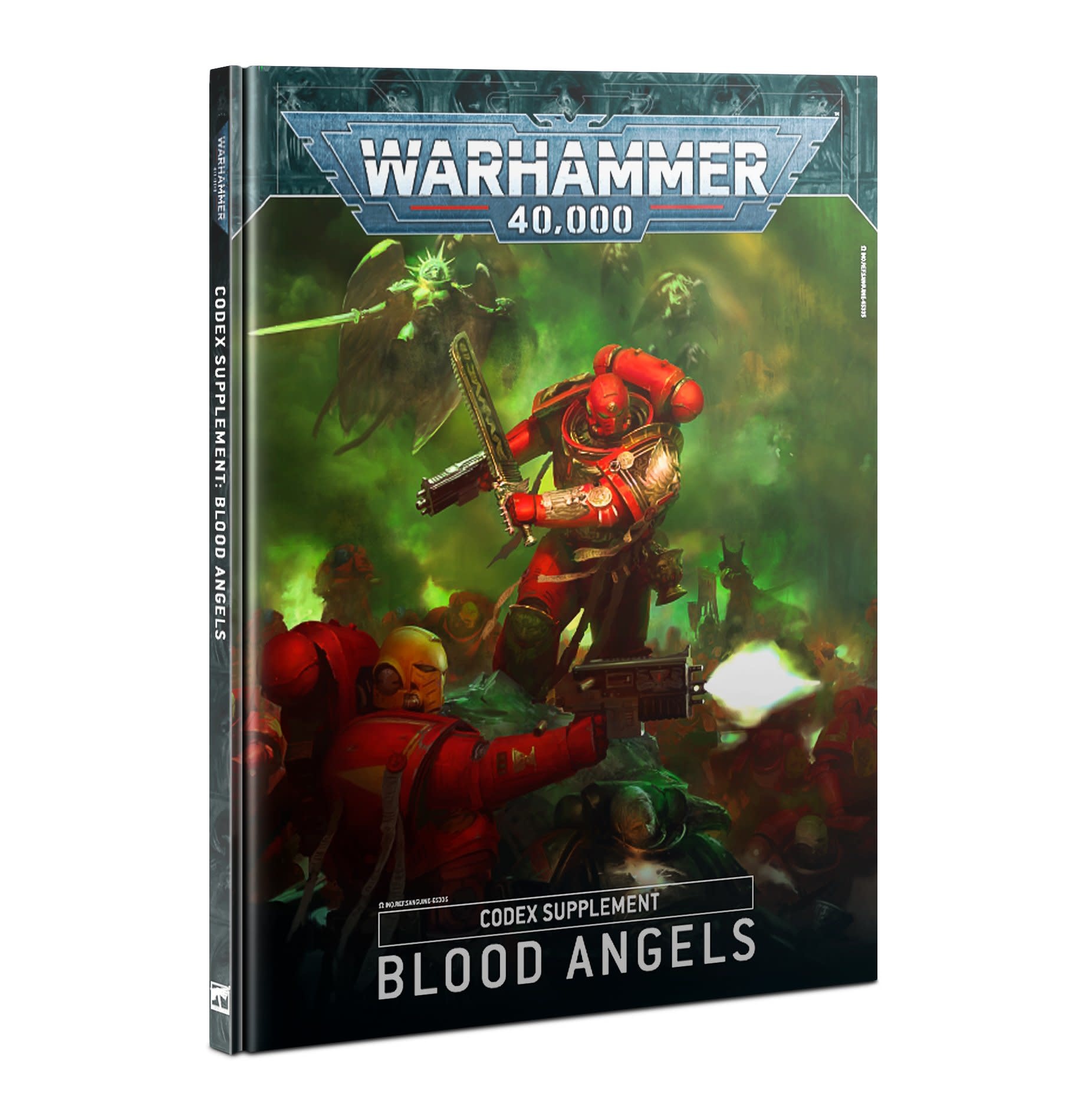 Upcoming ITC Events
40k ITC Top 10
40k ITC Hobby Track Top 10
AoS ITC Top 10
AoS ITC Hobby Track Top 10
Warhammer Underworlds ITC Top 10
Kill Team ITC Top 10
Completed Commissions
The FLG Paint Studio completed this awesome commission for a client and wow is it a beauty!