Consider yourself invited to attend the third Green Stuff Industries & Frontline Gaming Bitz Swap event.
on
Saturday, November 16th, 5-7pm
Remember, Frontline offers daily discounts of up to 20% on most game systems!
And please remember Frontline Gaming won't be selling any bits, just providing a space for you all to trade yours!
Previous Swaps!…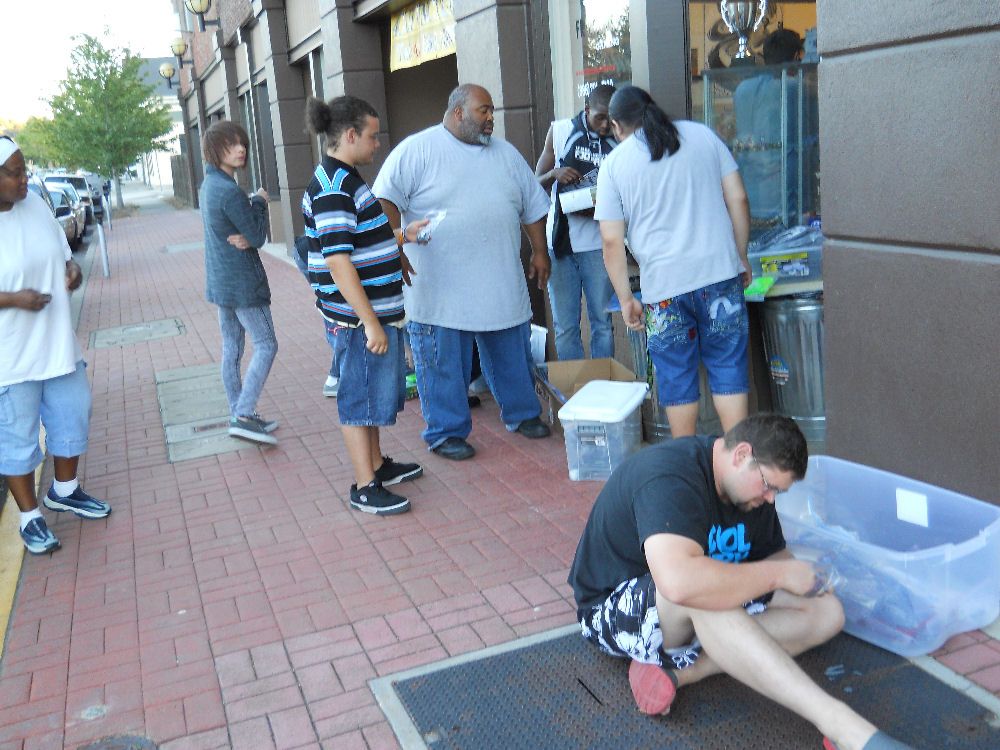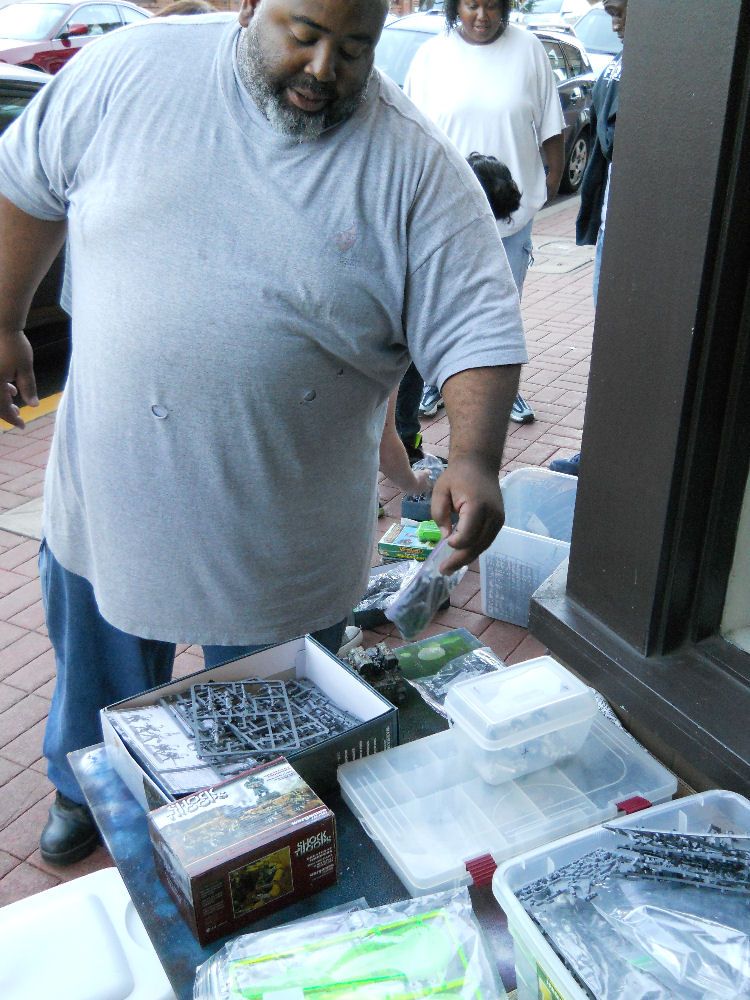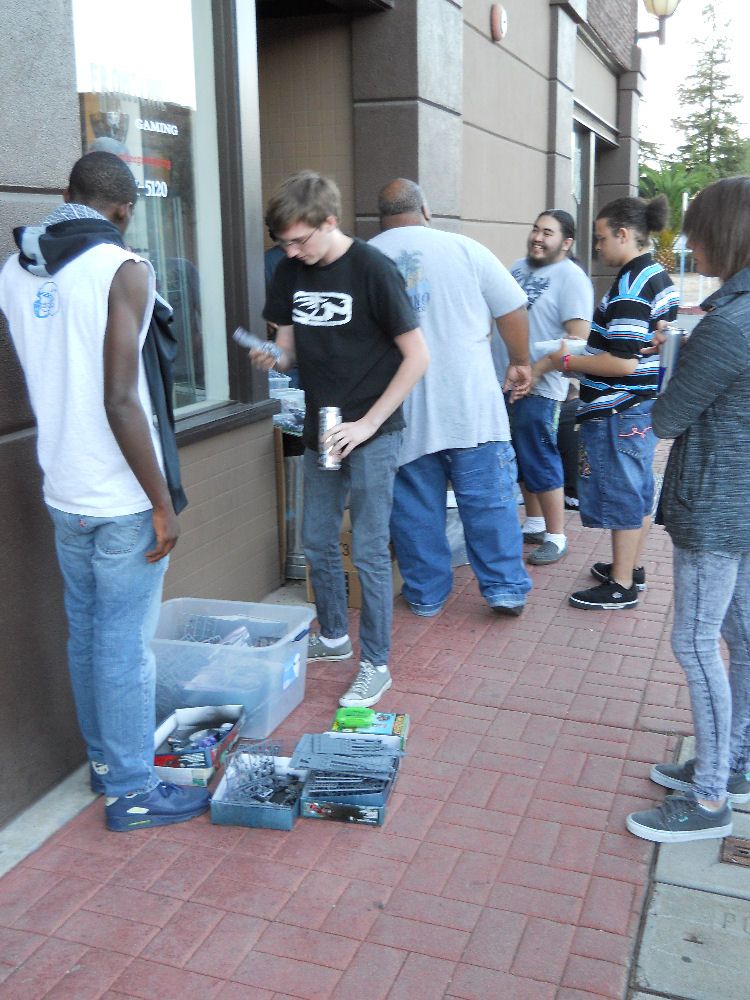 So come and hang out, maybe play a game, pick up that new Space Marine kit you've been eyeing, and trade the bitz you don't want for the bitz you need!
See you there!