Join Reece and Frankie for a discussion about the latest news in the Warhammer hobby!
Join us for the live show on our Twitch channel by following this link! The show starts at 11am, PST. The podcast and YouTube video-cast air at 9am, PST every Friday.
Show Notes
Date: 12-16-20
Intro
Follow us on Twitter, Facebook, Twitch, and YouTube! If you would like to be a guest on the show, email Reece at Contact@FrontlineGaming.org
We sell tabletop games and supplies at a discount! Hit us up for your next gaming order at Orders@FrontlineGaming.org or visit our webstore at store.FrontlineGaming.org.
News
This week's GW pre-order is the new Necromunda Expansion, House of Artifice featuring the Van Saar, and a Blood Bowl expansion with Dwarf and Skaven accessories.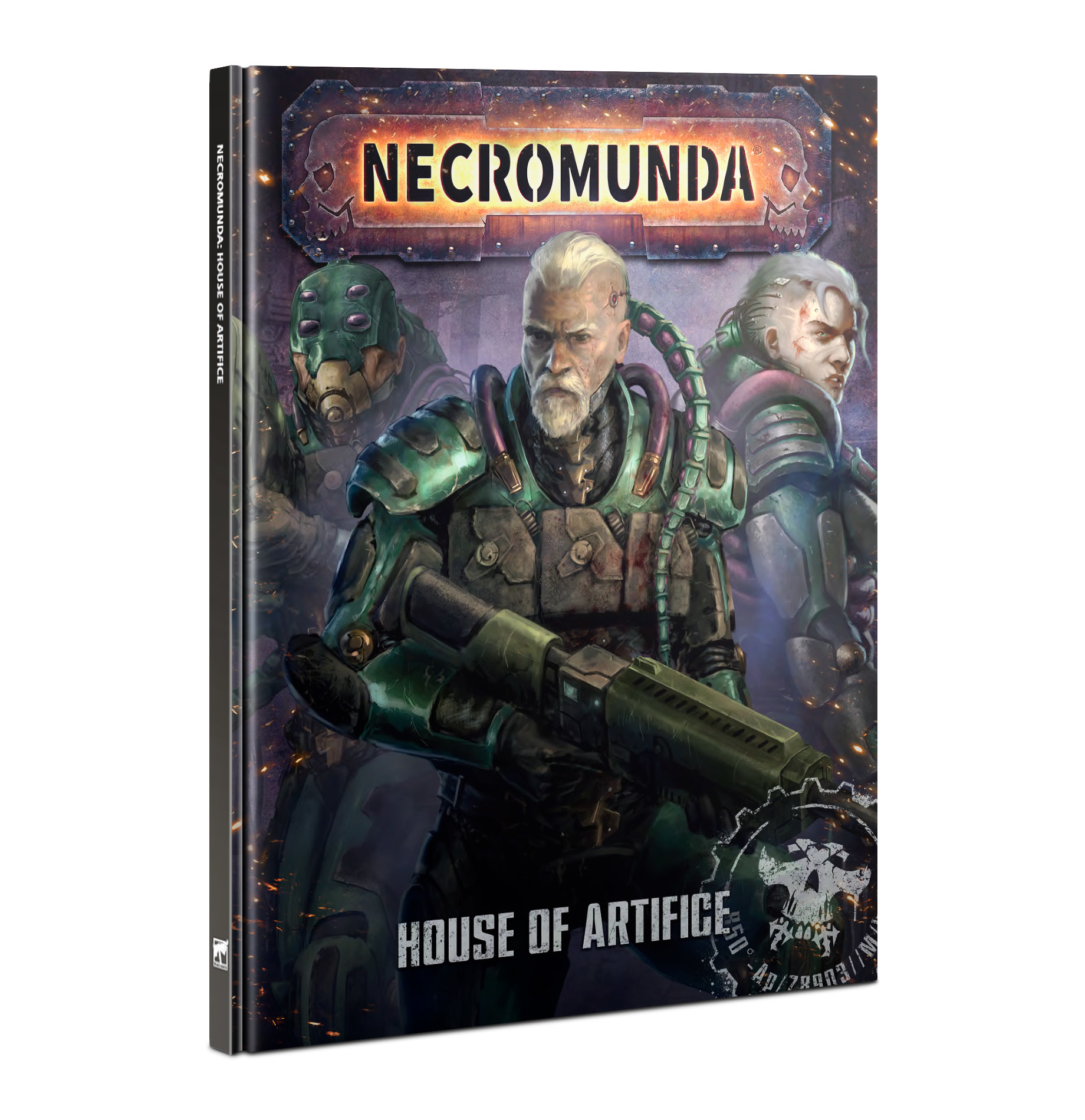 An exclusive Ork mini will be available in GW stores on the 26th of December: Gorzag Gitstompa and Nikkit!
If you want a chance to win the army of your dreams, be sure to enter into the GW contest with the Battle Forge army building app! The app is currently free to use as well, so you may was well give it a go and try it out! Click here to get into the contest.
More Deathguard rules have been revealed and they're looking solid.
We're working 7 days a week to get Black Friday orders out so please bear with us, we had a record breaking year for Black Friday sales and even with extra employees to help out still struggled to keep up. Also, for those of you enquiring about LVO credit and refunds please bear with us, the entire crew has been focused on getting through BF, and will shift focus to LVO but it will still take time to manually process each individual ticket. It's going to take time to get through them all.
Upcoming ITC Events
40k ITC Top 10
40k ITC Hobby Track Top 10
AoS ITC Top 10
AoS ITC Hobby Track Top 10
Warhammer Underworlds ITC Top 10
Kill Team ITC Top 10
Tactics Corner
Update on playing Deathwing! Have gotten several games in so far.