Join Reece and Frankie for a discussion about the upcoming Death Guard and the new Warhammer 40,000 list building app!
Join us for the live show on our Twitch channel by following this link! The show starts at 11am, PST. The podcast and YouTube video-cast air at 9am, PST every Friday.
Show Notes
Date: 12-9-20
Intro
Follow us on Twitter, Facebook, Twitch, and YouTube! If you would like to be a guest on the show, email Reece at Contact@FrontlineGaming.org
We sell tabletop games and supplies at a discount! Hit us up for your next gaming order at Orders@FrontlineGaming.org or visit our webstore at store.FrontlineGaming.org.
News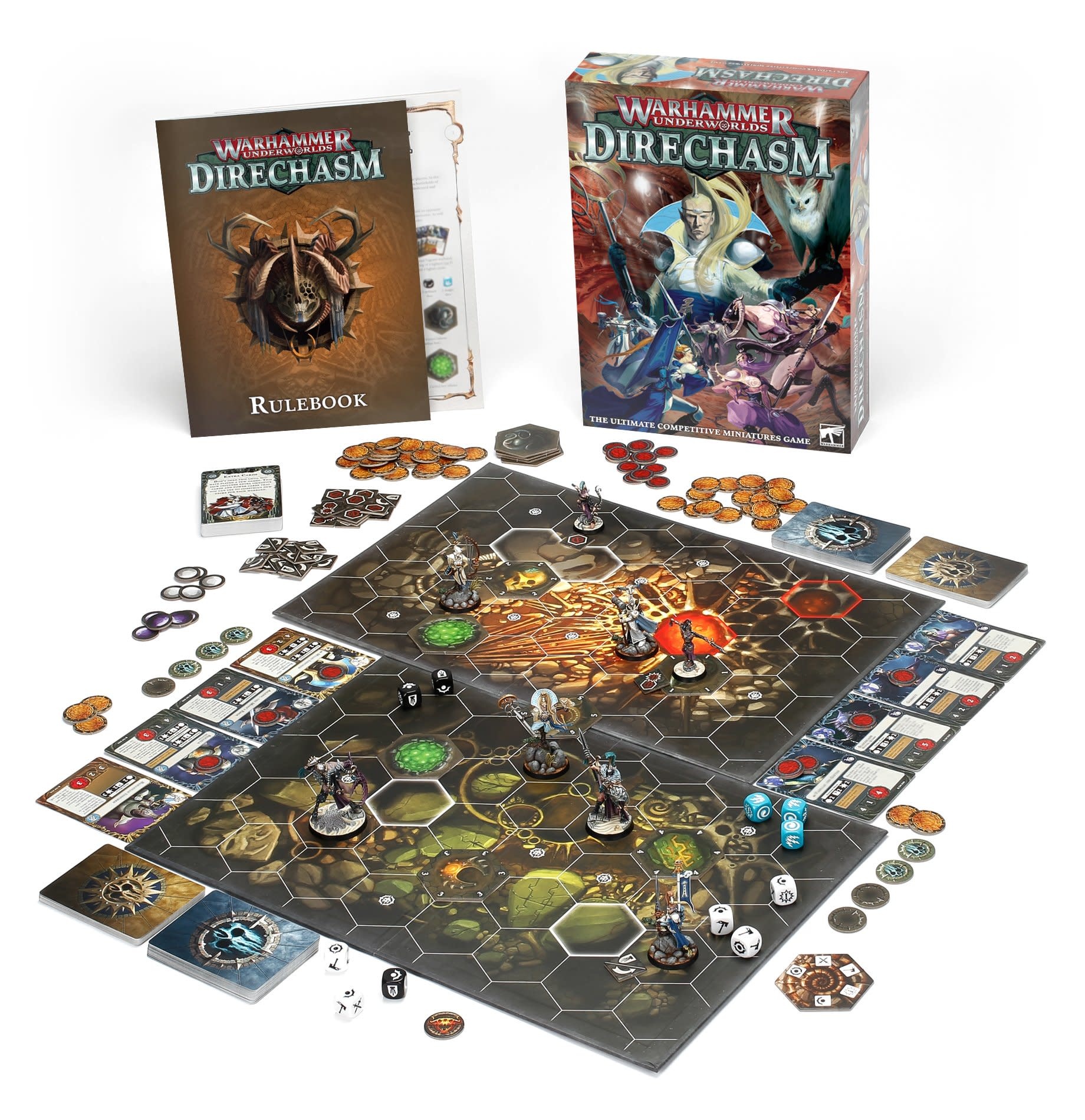 Next week, we've got some cool new releases including Blood Bowl, Titanicus, and Necromunda!
Uriel Ventris is coming to us in a model and man he has quite the sylin' hairdo!
As most of you know, sadly the LVO 2021 has been cancelled due to Covid 19. If you bought tickets, please fill out the form below to let us know what you would like us to do with your tickets.
Let's chat about the new Death Guard previews!
The Warhammer 40k list building app is here, huzzah!
Upcoming ITC Events
40k ITC Top 10
40k ITC Hobby Track Top 10
AoS ITC Top 10
AoS ITC Hobby Track Top 10
Warhammer Underworlds ITC Top 10
Kill Team ITC Top 10