Frankie and Reece talk about the new codexes coming our way and community news!
Join us for the live show on our Twitch channel by following this link! The show starts at 11am, PST. The podcast and YouTube video-cast air at 9am, PST every Friday.
Show Notes
Date: 9-30-20
Intro
Follow us on Twitter, Facebook, Twitch, and YouTube! If you would like to be a guest on the show, email Reece at Contact@FrontlineGaming.org
We sell tabletop games and supplies at a discount! Hit us up for your next gaming order at Orders@FrontlineGaming.org or visit our webstore at store.FrontlineGaming.org.
News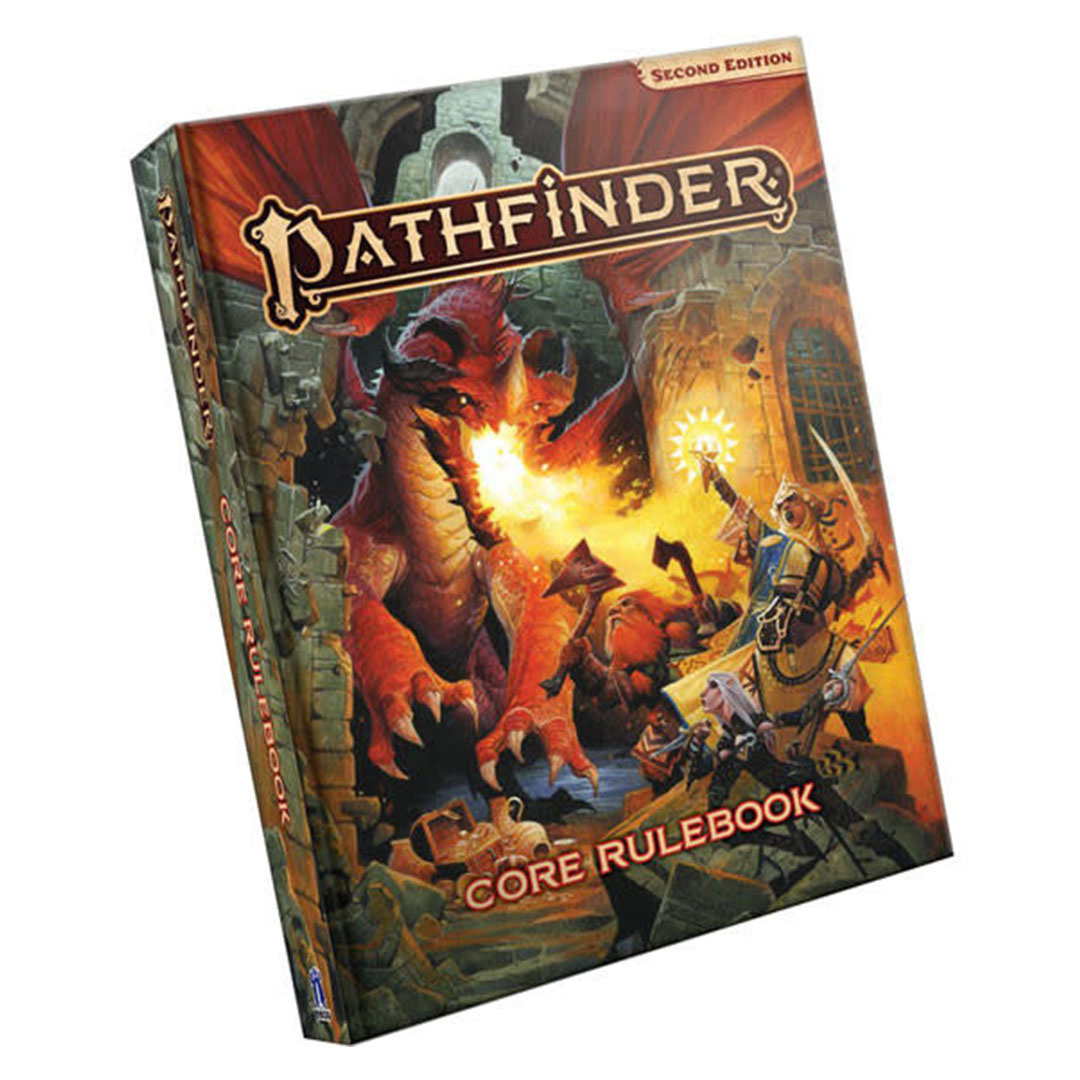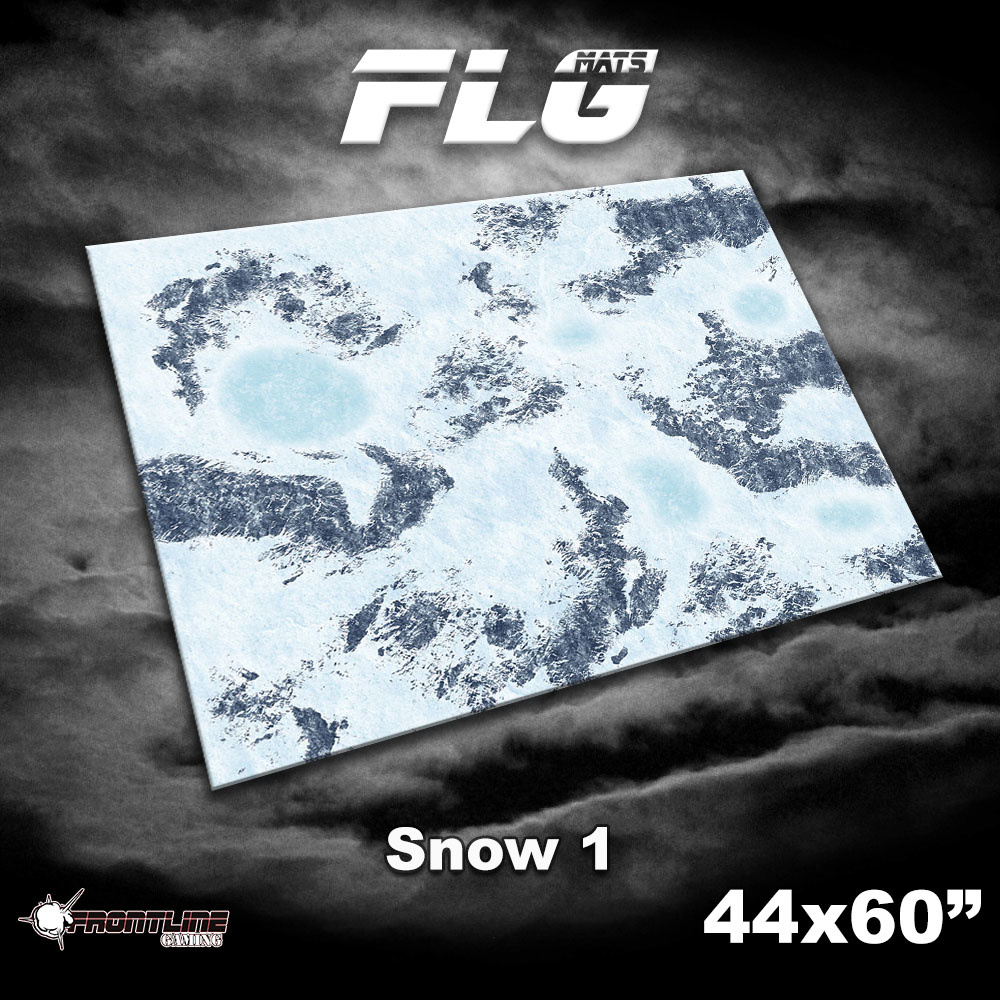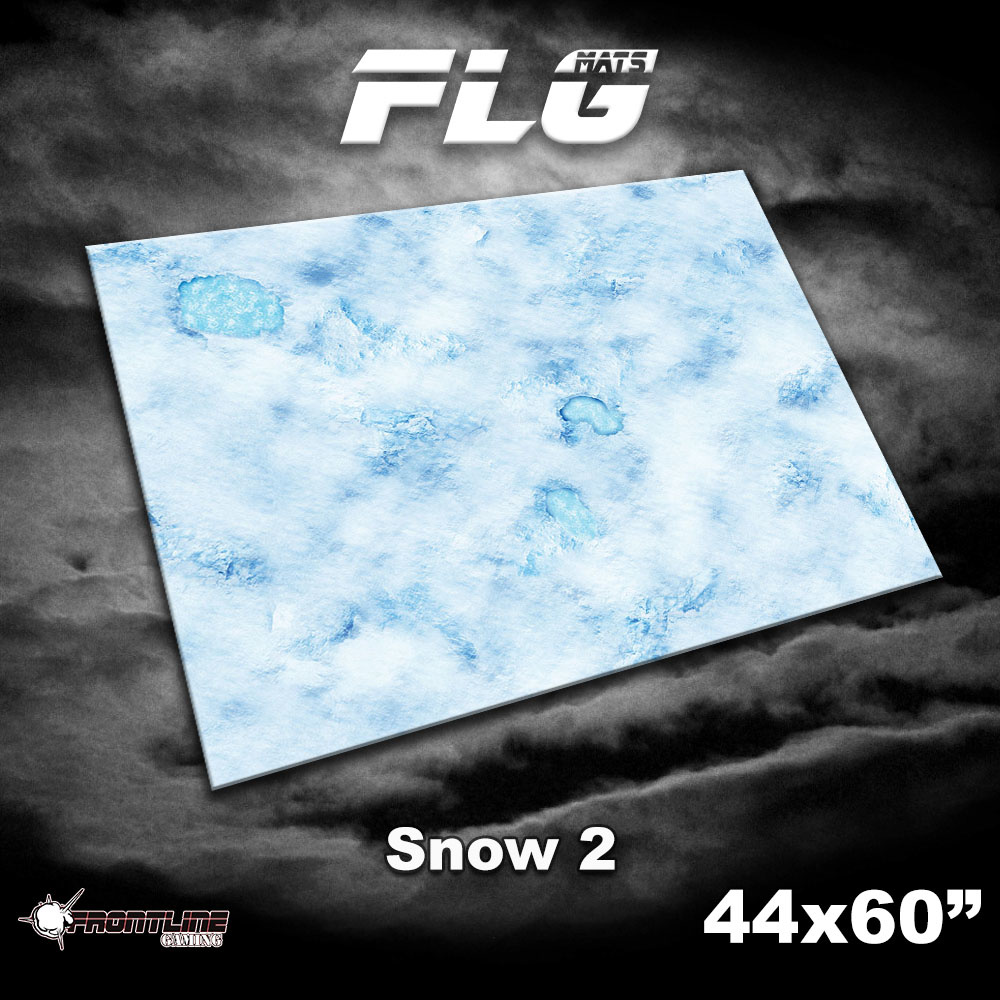 But as the TV guys says, that's not all! We also are having a flash sale on the awesome Robot City Complete Set for you Necron players out there to have awesome themed games with your new Codex as well.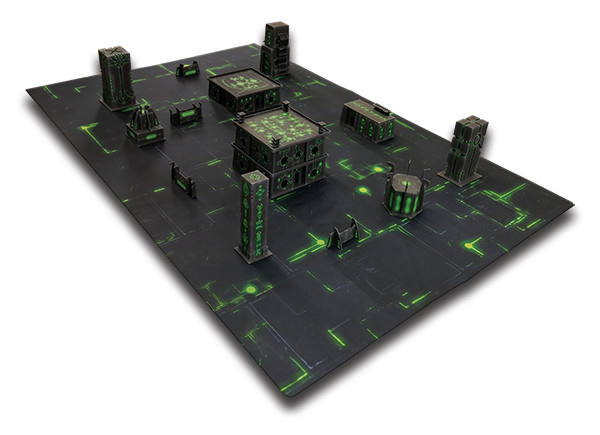 Next week we have the very exciting Space Marine and Necron 9th ed 40k Codexes going up for pre-order!
Let's take a look at what GW has revealed so far about the Necron and Space Marine codexes!
Upcoming ITC Events
40k ITC Top 10
40k ITC Hobby Track Top 10
AoS ITC Top 10
AoS ITC Hobby Track Top 10
Warhammer Underworlds ITC Top 10
Kill Team ITC Top 10
Completed Commissions
We recently painted up some amazing models for clients. Check out the FLG Paint Studio for your next miniatures commission!
Standard Podcast
Play Now
|
Play in Popup
|
Download
(169)