BoLS Invites you to an all new tabletop event. Join us for three days of gaming and camaraderie in Austin TX. Registration is now open!
We are so happy to bring you an all new BoLS event in the city that keeps it weird. Whether you're looking for a competitive event or something more casual and narrative, we've got it on our schedule – including all of the big games from Games Workshop, Privateer Press, and more. We'll also have hobby and painting competitions for all skill levels, and goofy prizes for in game accomplishments, cosplay, trivia and more. Our cart is now open, and the the hotel block is open.
JUNE 12-14TH 2020 – AUSTIN, TX
Our Events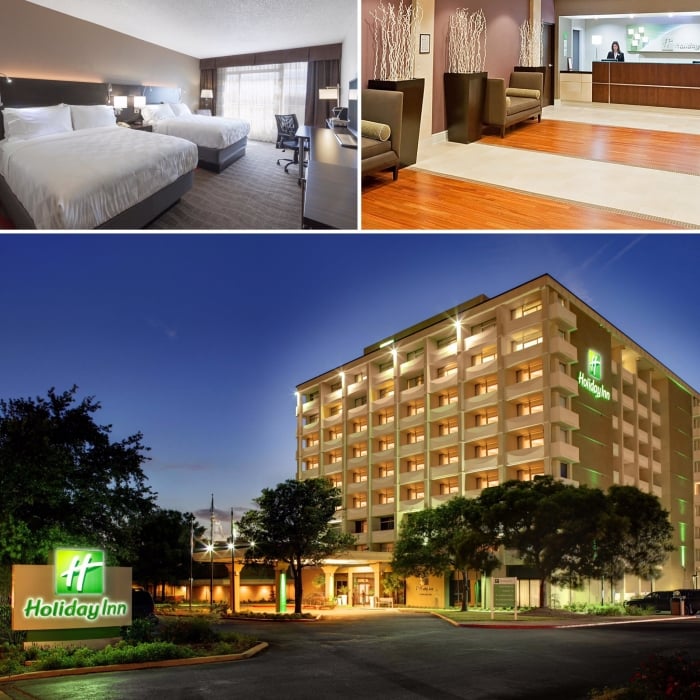 Holiday Inn Midtown
Welcome to Austin, Meet Our Venue
The Holiday Inn Midtown is a five-minute drive from downtown and offers free parking and wifi, and buffet breakfast. These great restaurant options are within walking distance:
Vendors, Partners and More
We have fantastic partners, a vendor area and are signing up more every day. Here's just a few:
Privateer Press
Army Builder
Best Coast Pairings
Black Site Studio
Red Republic Games
Dragon's Lair Austin
and many more…

Gaming for a Good Cause
The open isn't just about gaming – it's about building and helping our community. The BoLS Open is a not-for-profit organization and 100% of our profits will be donated to the Dell Children's Medical Center via Extra Life. You can give directly on our team page, and we'll be running charity raffles, trivia contests, and more during the event. You can add a pack of charity tickets when you register and they'll be available for purchase at the event.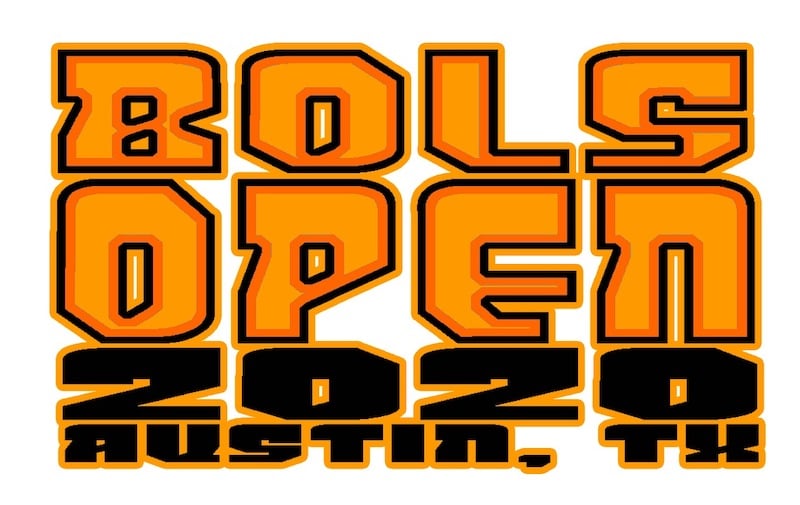 Register Today!
~We hope to see you there!
And remember, Frontline Gaming sells gaming products at a discount, every day in their webcart!