Not really fully completed project, but it should be tomorrow.
I have painted 1850 points of TAU in 9 days, quality isnt that impressive but it's good for tabletop in my opinion.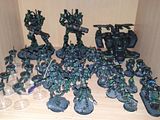 Army contains:
Farsight
Shadowsun
7 Bodyguard with various stuff
30 Kroots (still to be painted)
4 Pathfinders
2 Riptides with different weapons
Sky Ray
Librarian on Bike
5 Tactical Marine's with Lascannon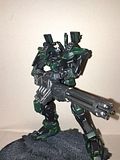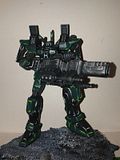 Will post pictures of the kroots tomorrow, if there is anything else you would like to have a better picture please let me know!